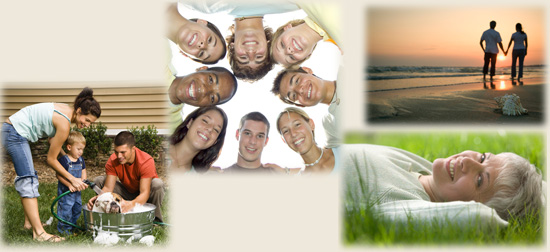 Individual ( Children, Teens & Adults)
Family
Marriage/Relationships

My experience of 30 years and ongoing training provide me with the ability to offer a wide range of areas to serve. The issues I provide support to the most often include:
| | | |
| --- | --- | --- |
| Divorce/Custody | Sexuality | Pre-marital |
| Grief/Loss | Childhood Abuse | Post-Partum Depression |
| Anxiety | Parent-Child Relationships | Acquaintance Rape |
| Depression | Visitation/Guardianship | Codependency |

***I limit my counseling caseload to 15 active clients in order to provide a personalized service. Please call to inquire about openings.
Virtual Counseling
It is difficult for some people to attend in-office sessions due to geographical proximity, busy schedules and other life factors. As a result, I do offer virtual services for individuals who otherwise cannot attend an in-office session. I have the right however to assess whether this type of service is appropriate on a person by person basis. Appointments are made in advance and fees will be collected by a credit card on file Visa, MasterCard, Discover and Debit Card or paid in advance.
Payment & Insurance (per hour)
Counseling: 30min: $75 /45 min: $120 / 60 min: $150 /Each additional 15 minutes $40
Payment is expected at or prior to the time of service. This may be made by cash, check, debit, Visa or MasterCard.**I do not bill for services.

I currently accept the major insurance companies: Anthem, Sagamore, Cigna and Humana. Occasionally I add or drop an insurance panel so contact your customer service number on the back of your insuance card to determine if I am a provider for your policy. Also inquire to know if you have a deductible or copay amount. The payment is due at the time of service. If your insurance should refuse payment then you are responsible for the balance.

I also provide an Insurance Reimbursement Form for clients wishing to submit their own claims with other companies.